The Netherlands
Address
7Solutions B.V.
Hoofdweg 34D
2908 LC Capelle aan den IJssel
Visiting address
Hoofdweg 36A
2908 LC Capelle aan den IJssel

+31 (0)10 - 27 99 991
+31 (0)10 - 44 14 142
info@7solutions.nl
www.7solutions.nl
KvK. 24450204
BTW. NL.8202.88.949.B01
Certificates
ISO 9001:2015
VCA 2008/5.1


Export Department
Address
7Solutions B.V.
Hoofdweg 34D
2908 LC Capelle aan den IJssel
Visiting address

Hoofdweg 36A
2908 LC Capelle aan den IJssel

+31 (0)10 - 27 99 991
+31 (0)10 - 44 14 142
export@7solutions.eu
www.7solutions.eu
KvK. 24450204
BTW. NL.8202.88.949.B01



Please fill out this form and we will get in touch with you as soon as possible.
Check out our other 7Solutions in Gas Detection premises below.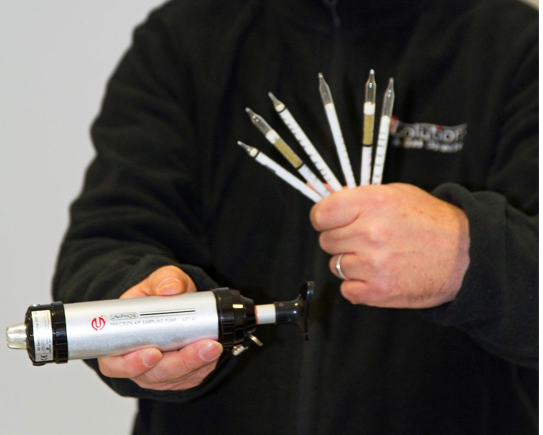 We used to detect dangerous gases in quite primitive ways. For example, with a candle, a canary, or a mouse. According to the motto "it's no good if the bird falls off the perch." Please contact us! ...
Lees verder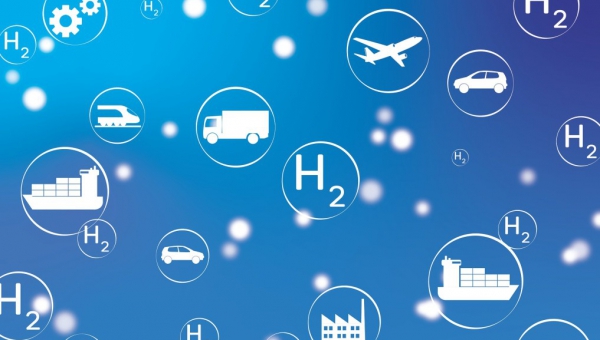 Hydrogen, or H2, is one of the biggest alternative fuels and a huge emerging market. From fuel cells and heating to replacing the entire need for fossil fuels. In this article, we do not want to look ...
Lees verder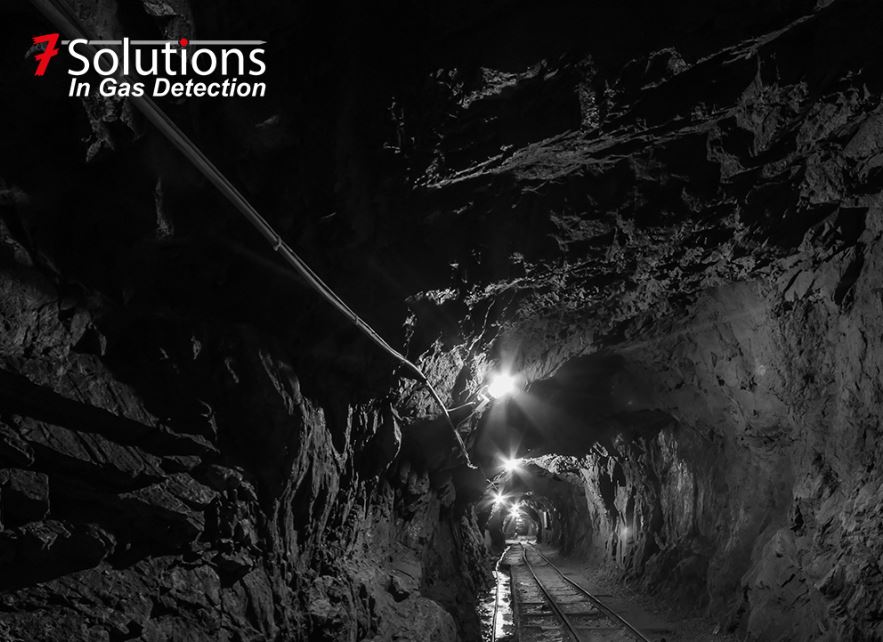 As humans, we have always used our wits and intelligence to survive. This makes us stand out from other species but also gives us the ability to keep ourselves and others safe. In the field of gas de...
Lees verder