We purchase from all over the world.
Procurement
Thanks to our knowledge of the gas detection market worldwide, we can get you anything you need, on the conditions you set. It also means we can get any equipment you might need, from any brand and in any specification. Please get in touch, we would be excited to procure for your gas detection needs!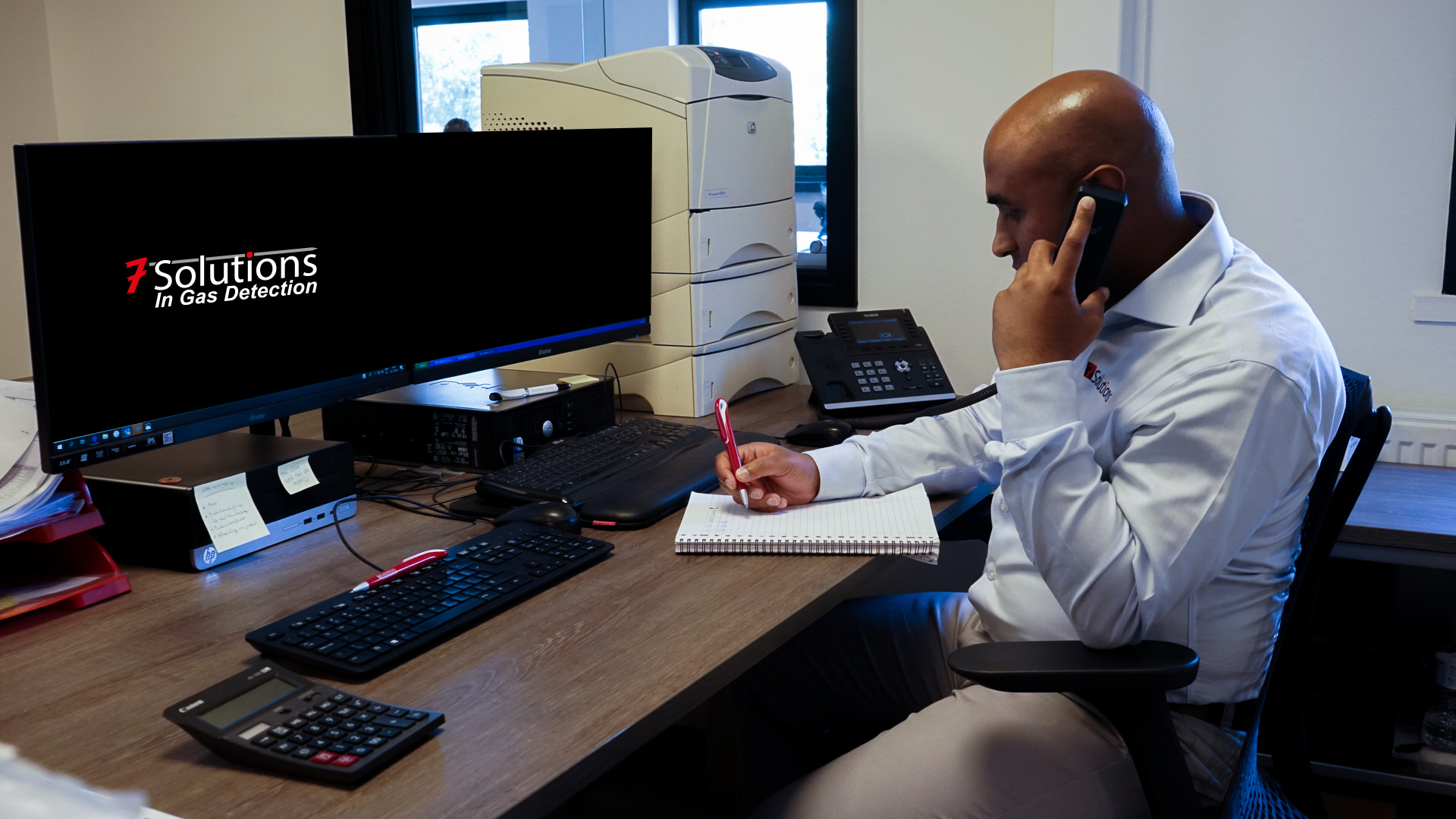 About our Procurement department
Getting our customers what they need, the way they need it, is vital. We keep in touch with an extensive network of manufacturers and distributors worldwide.
We negotiate the best conditions and make sure the products are covered by warranty and service. We will get you anything you need.
F. Sadloe - Procurement Manager.
info@7solutions.nl | call us: +31 (0) 10 2799 991