Workers in the food- and beverage industries are still at the highest risk of injuries because of Carbon Dioxide (CO2) exposure and CO2 leaks. Yet, CO2 continues to play a critical role in these industrial applications. Carbon Dioxide is used in a variety of industrial and commercial facilities, because the gas provides the sensational "effervescence" in so many metered beverages, such as soft drinks and beer.
Since 2003, we, 7Solutions in Gas Detection, are specialized in the detection of hazardous gases. There are very few applications that we have not seen already. In need of more information? Feel free to call us: 31 (0)10 - 27 99 991.
Is there really a downside to that exceptional effervescence?
The answer is yes. CO2 is a toxic gas. To reduce the risk of danger, certain precautions are required when working in, and around, its undetectable presence to humans. Without proper precautions, the gas can have serious negative health consequences for individuals working near it, including headaches, fatigue, dizziness, nausea, and even death.
We understand the concerns about keeping the workplace safe, not only for your employees but also for customers. Besides, it is important to also keep your facility up-to-date and create a safe environment for both customers and your staff.
Below we have compiled six easy-to-follow, operational guidelines to ensure your facility complies with state and local safety regulations and codes.
1. Educate your staff and team members
It is important to always remember that as a market leader, you must stress the importance that working in, and around, Carbon Dioxide can lead to serious injury or death.
It is imperative to address employee safety issues and discuss which procedures or areas may contain potential Carbon Dioxide (CO2) leak points. Conducting a facility survey and employee assessment is the first step to understanding your hazards and creating a plan to mitigate them to reduce incidents and improve overall employee awareness.
Education and training are the most important aspect of employee safety. Having monitors and alarms is crucial, but training employees on the devices and alarm procedures is also vital. Carbon Dioxide gas is heavier than air, and paying attention to the CO2 levels in your workspace will save lives.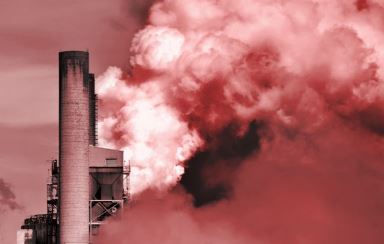 2. Invest in proper CO2 safety devices
Your business must provide peace of mind to your employees by ensuring that you have the right safety monitoring equipment to detect potential CO2 incidents and to protect your workplace.
CO2 leaks can occur in a variety of places, but certain locations stand out. For restaurants, it is near BIB racks, carbonation machines, beverage dispensing, and walk-in coolers. For breweries or beverage industries, it is near fermentation and walk-in coolers. Without proper fixed and wall mounted CO2 monitors, personal hand monitors, or CO2 leak detectors, workers can experience serious negative health effects as mentioned above.
If you have employees who spend any time near or around areas where CO2 may be stored or produced, a fixed-mount or personal safety monitor is always a must! For example, the WatchGas PDM PRO CO2 (portable) or the Analox AX60 (wall mounted).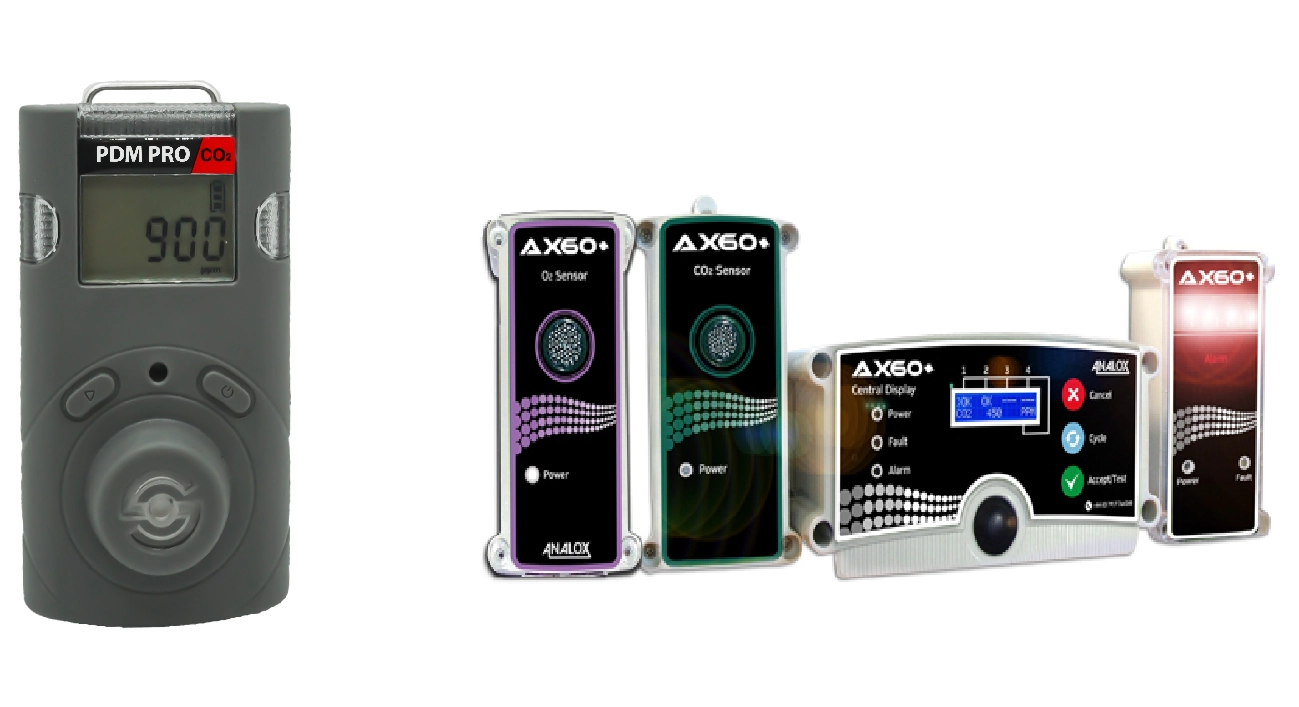 3. Share knowledge with the industry
The entire food- and beverage industry in the Netherlands is familiar with these dangers! It is not the smartest thing to do to try and reinvent the wheel. Therefore, share your acquired knowledge with the industry, but also inquire about how others are dealing with this challenge.
4. Be consistent at the workplace, especially regarding safety
Take the time to teach one employee the intricacies of the purchased equipment and then train the others. We offer educational materials such as datasheets, manuals, videos, and employee guidelines to ensure your staff is up-to-date and fully aware of the steps you need to take if a CO2 leak ever occurs.
5. Stay up to date with safety signage
When it comes to safety, you do not get a second chance. Understanding the risks in your specific industry can be complicated and being aware of proper safety signage and procedures is a crucial part. Your employees should be aware that when CO2 detection is installed, warning signs do need to be hung. What steps should be taken when danger threatens? And what exactly should you do when the alarm goes off?
7Solutions has special warning signs in stock, and it is not an unnecessary luxury to purchase these at the same time as the other components (WatchGas Beacon Sounder).
6. Use your knowledge!
Since 2003, we have specialized in the detection of hazardous gases. There are a few scenarios or applications that we have not seen. When you call 7Solutions in Gas Detection, you can be sure of the commitment of our knowledge, speed, and quality. Customer or not, we will assist you with advice that will benefit you today and tomorrow. Products for the detection of CO2 that we can recommend include the WatchGas PDM PRO CO2, ToxiRae PRO CO2, Analox AX60+, and the WatchGas XDI CO2.
Questions or Interested? Feel free to contact us or use the chat feature on this website.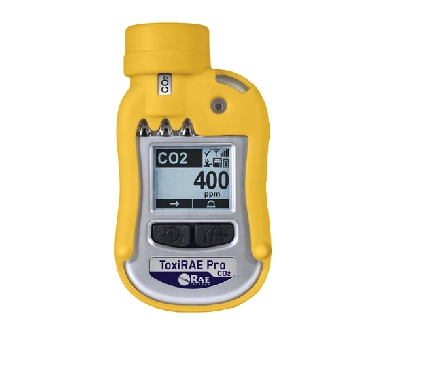 Any questions or remarks regarding our blog? Get in touch: This email address is being protected from spambots. You need JavaScript enabled to view it. or This email address is being protected from spambots. You need JavaScript enabled to view it.
CALIBRATE IN GAS DETECTION: The 7 * KEY * facts about the sense (and nonsense) of calibration [Gas meter]
Choices to be made in Gas Detection.
Contaminated instruments need service too